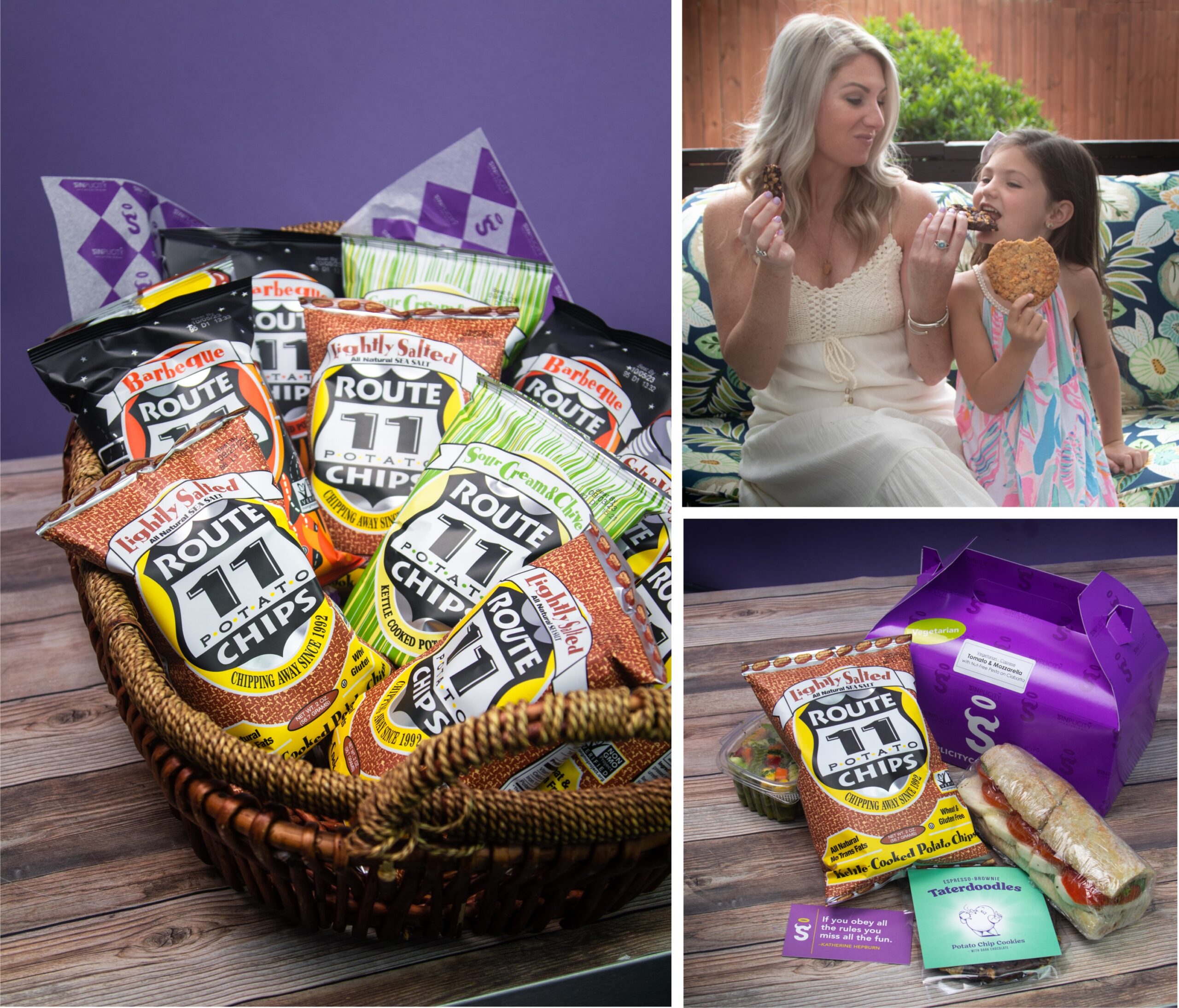 17 May

Route 11 is now the Official Potato Chip of Sinplicity Catering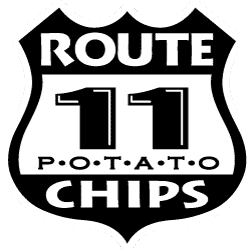 Route 11 Potato Chips are now the Official and Only Potato Chip of Sinplicity Catering. These addicting treats have always been part of our mix and are the only chips used in our soon-to-be famous Taterdoodle Cookies. Now you'll be enjoying them exclusively in your lunch boxes and on all of your sandwich buffets.
These treats have been a local institution since 1992 and most locals know them to be the best things on the market. They've developed a very loyal and dedicated following and pride themselves on freshness, quality and clean and simple ingredients. To anyone who's tried them, it should come as no surprise that we're going all in on these craveable crunches.
Speaking of Craveable Crunches (Made in Small Bunches), we've got lots of tasty treats in the works, all of them made with Route 11 Lightly Salted Potato Chips. Next up: Tatersnaps! Crispy Thin Potato Chip Cookies that we're launching on our website and in better gourmet retail shops. Coming soon to a belly near you.