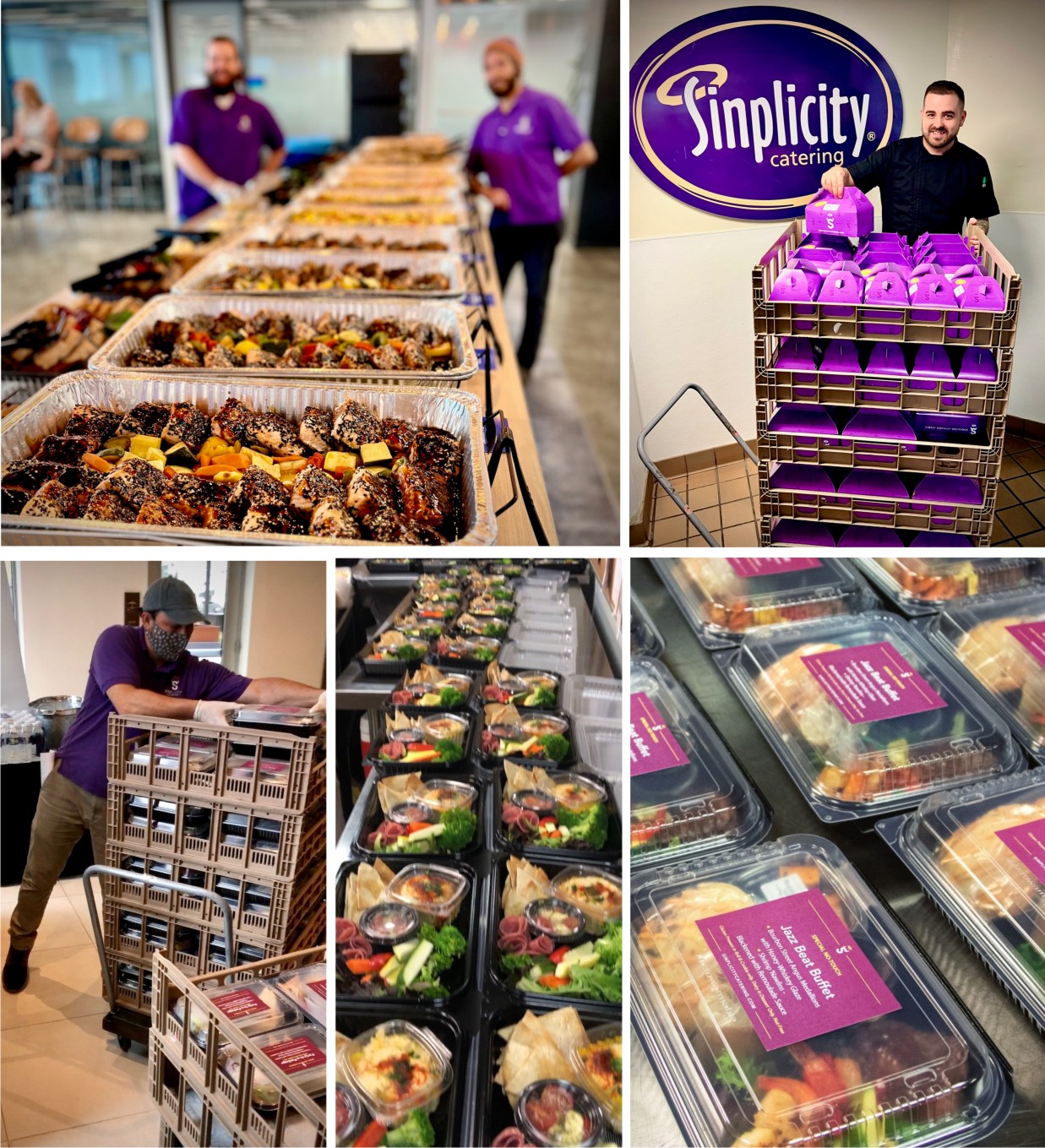 27 Mar

Chef Adrian Says: "Of course we can cater large parties!"

We get the question a lot: "I have 65 people coming. Can you guys handle a party that big?" Well of course we can! The largest event we've catered has been for 1,200 guests. It was a hot, dual entrée menu with six 2-sided buffets. Bowl-in-a-Box Entrées for 850+? Yep. Done that too. 500-person sandwich and pasta salad buffets? Rest assured. It happens more often than you think.

As corporate-only caterers, we understand the perception. The truth is, we honed our skills while catering your lunches for 8 to 20 guests. That experience serves us very well when planning larger events. We have expert captains and servers on staff if you need them. We can also arrange for linens, tables & floral centerpieces. You name it and we can most likely provide it. If you trust us for the small stuff, please know that you can trust us for the big stuff too.

We're proud to have Adrian Varela as our Executive Chef. He joined us last August and has already made major contributions to our operation. He joined us from Atlas 42 in Richmond and has worked locally for Purple Onion & Windows Catering and The Swiss Bakery in Springfield.

A native of Galicia, Spain, Chef Varela grew up to the smells of freshly baked cookies and breads in his parents' bakery Panaderia Darriba. His baking and pastry foundation has served us well in the development of our new cookie and dessert lines. We hope you'll have a chance to sample some of his creations soon.